John Terry: Captain, Leader, Champion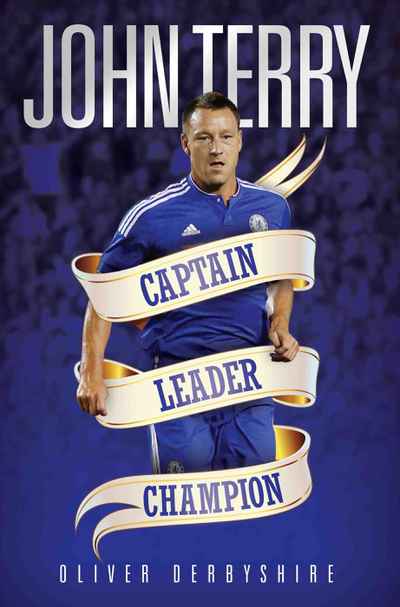 The news that Chelsea would not be renewing John Terry's contract at the end of the 2015-16 season stunned many fans, journalists, pundits and Terry himself.
Despite a difficult season, he has played a pivotal role in the team's incredible run during the last decade and for many, he is irreplaceable.
Considered one of the greatest defenders of his generation, John Terry has won every major competition with the team and is also one of only five players to have made over 500 appearances for Chelsea. In short, he is a true Chelsea legend.
Now rumored to be following many of his contemporaries to America and the MLS, he still has the opportunity to finish his glittering career on his own terms. Whatever happens, he'll remain loved by the Stamford Bridge faithful.
This biography from sports writer Oliver Derbyshire traces Terry's storied career, and its controversies, and looks to what the future may hold for one of the modern greats of English football.