Victim Zero: Jimmy Savile Tried to Ruin My Life. I Was the First Victim to Fight Back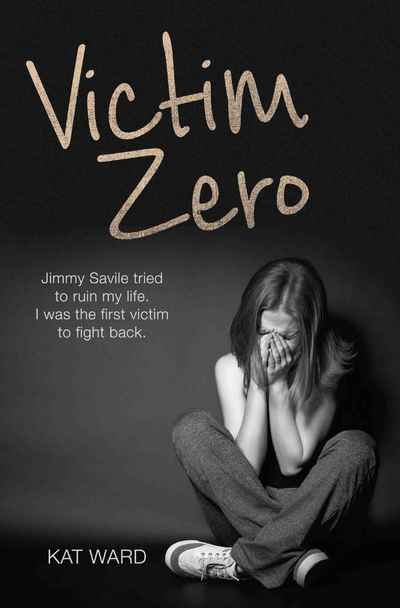 Kat Ward was the first victim to speak out about the abuse she suffered at the hands of Jimmy Savile, and her testimony was a catalyst for the uncovering of decades of abuse and cover-ups.
Ward's childhood was deprived and marked by sexual abuse, and she was placed into a home for troubled children. She first encountered Savile as a 14 year old at Duncroft Approved School in Surrey, where he would regularly drive up in his Rolls Royce and offer sweets and cigarettes in return for sexual favours.
Ward first spoke on camera as part of Newsnight's infamous shelved Savile exposé, but it was ITV's Exposure: The Other Side of Jimmy Savile that led to his unmasking as a serial sexual offender and opened the floodgates for hundreds of other victims to come forward.
Although the last few years have been trying, they have ultimately brought Kat vindication after years of being accused as an attention-seeker and liar. This is a unique, harrowing and immensely moving perspective on one of the biggest news stories of the last decade.