Listening to Design: A Guide to the Creative Process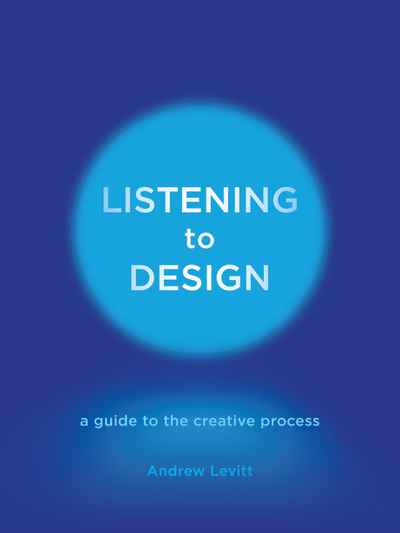 Hardback | Jun 2018 | REAKTION BOOKS | 9781780239125 | 208pp | 208x156mm | RFB | AUD$37.99, NZD$47.99

Listening to Design leads readers into the unique world of the creative process. Drawing on his experience as a teacher, psychotherapist and architect, Andrew Levitt breaks down the creative process, from the moment an idea appears through to the final presentation of a project. Using stories, examples and insights, Levitt offers a rarely seen glimpse into the rich and often turbulent creative process of a working designer. He highlights the importance of active listening and the essential role of empathy in solving problems and overcoming obstacles, revealing how the process of design is a vehicle for personal growth and development.
The wide range of anecdotes and practical advice of Listening to Design will engage readers working in all creative fields. Through sections on 'Storytelling and the Big Idea', 'Listening and Receiving', 'Getting Stuck', 'Empathy and Collaboration' and 'Presenting and Persuading', the book signals a shift towards staying true to our creative instincts and learning to trust the power and surprising resilience of the creative process.
This timely book is essential reading for designers, architects and creatives everywhere.