Noel Jeffrey: Design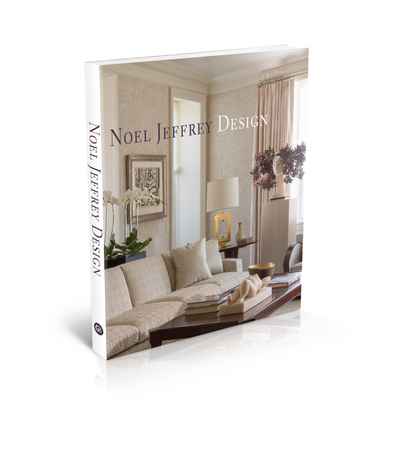 Noel Jeffrey: Design is a beautiful, inspiring volume that features stunning homes, apartments, and showhouses created by one of America's leading interior designers. With his broad understanding of design from eighteenth-century neoclassicism through twentieth-century modernism, he has a singular ability to create interior spaces that balance comfort, functionality, and taste underscored by a spirit expressive of the twenty-first century.
Noel Jeffrey: Design chronicles the entire scope of this master designer's career, from the early 1970s to today, and each home featured in this volume is explored room to room, providing an expert's point of view and approach to interior design.