Powered by Girl: A Field Guide for Supporting Youth Activists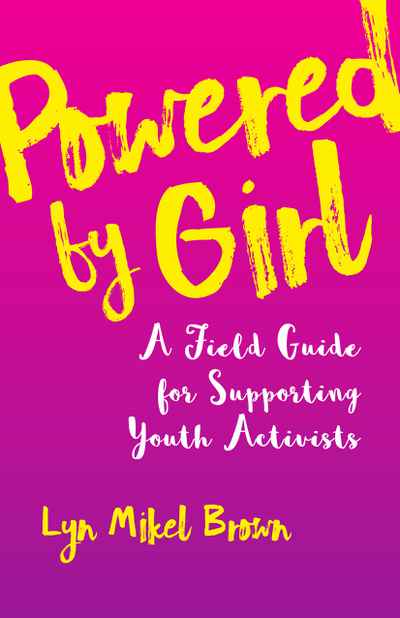 A playbook for working with and training girls to be activists of their own social movement.
Drawing from a rich and diverse collection of interviews with ten women and twenty girl activists, Powered By Girl is both a journalistic account of how girls are embracing activism and a prescriptive guide for adults who want to work with girls and support their organizing. Here we meet girls like 13-year-old Julia Blum who succeeded in getting Seventeen to go Photoshop free; 12-year-old Madison Kimrey, who founded NC Youth Rocks to protest voting restriction laws targeting young people and minorities; and teenagers Andrea Gonzales and Sophie Houser, who invented Tampon Run, a video game designed to break taboos around menstruation.