The Existential Pleasures of Engineering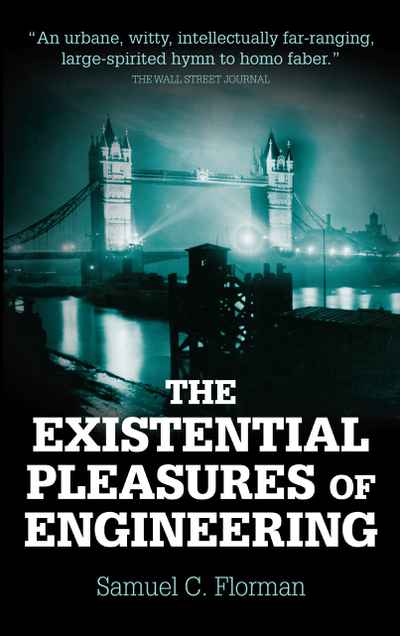 Humans have always sought to change their environment--building houses, monuments, temples, and roads. In the process, they have remade the fabric of the world into newly functional objects that are also works of art to be admired. Samuel Florman explores how engineers think and feel about their profession.
Opposing the "anti-technology" stance, Florman gives readers a practical, creative, and even amusing philosophy of engineering. We are all dependent on engineers and the benefits they can provide. Florman delivers a creative and practical philosophy of engineering that will boost his profession. Stimulating and illuminating, he opens our eyes to the inner need to build and invent.