Rickety Rocket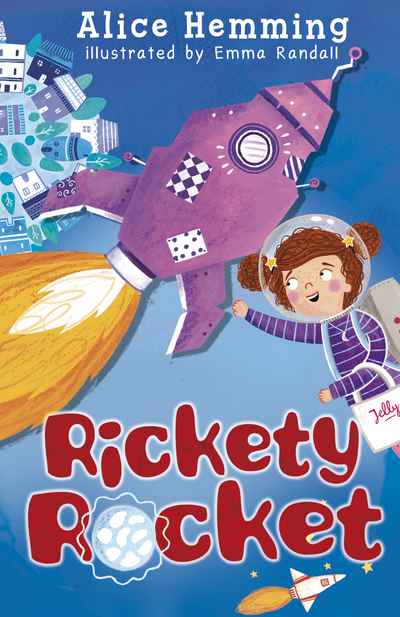 Ages 6 to 9 years

Rickety Rocket Spacey Stacey dreams of a faster ride but she's stuck with her old, rickety rocket. Her friends convince her to enter the Space Chase and battle Astro Pete for a big cash prize! They help get her rocket in shape, but it doesn't look like it will be enough... When her opponents let over-confidence get the best of them, Stacey wins the race! She buys a new rocket - a rickety space bus with room for all of her friends!
Jetpack Jelly Stacey has a lot of jelly deliveries so Timble makes her a jetpack to speed things up. She gets in trouble and asks Astro Pete for help...
Picnic Planet Stacey and her friends visit Picnic Planet for a day of fun, but when they arrive the planet is empty apart from signs warning them of the Space Bunnies...