Oor Wullie 100 Greatest Moments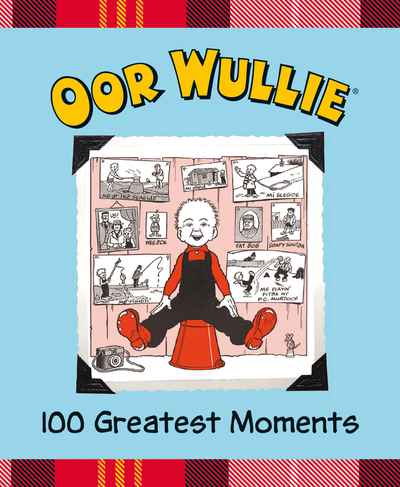 Every week for as long as can be remembered, Oor Wullie has captivated the Scottish nation with his exploits and left readers wondering what he'll do next. Most of what he does has people of all ages laughing out loud, and this brand new collection is no exception.
Join Oor Wullie on a romp through the years as he reveals for the very first time his own personal hundred greatest moments from a very mischievous life.