Grace Under Pressure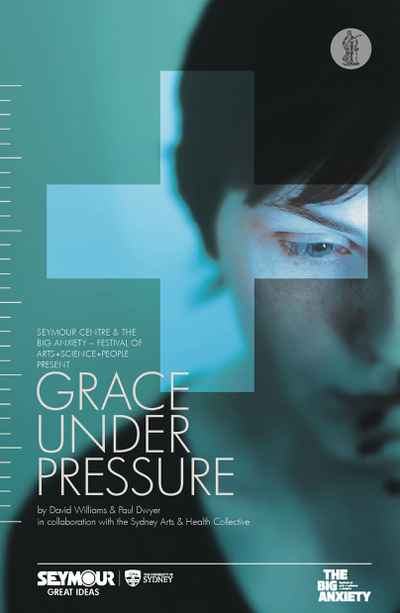 Sometimes hilarious, sometimes heartbreaking but always compelling, Grace Under Pressure weaves together the experiences of the health professionals that look after us.
Medicine and nursing are often referred to as "caring" professions, yet bullying, harassment and "teaching by humiliation" are a common experience in hospitals, particularly for students and interns.
The authors, in collaboration with the Sydney Arts and Health Collective, have developed Grace Under Pressure from interviews with interns, medical and nursing students, as well as senior allied health professionals and representatives from the specialist colleges and peak bodies.