We and Me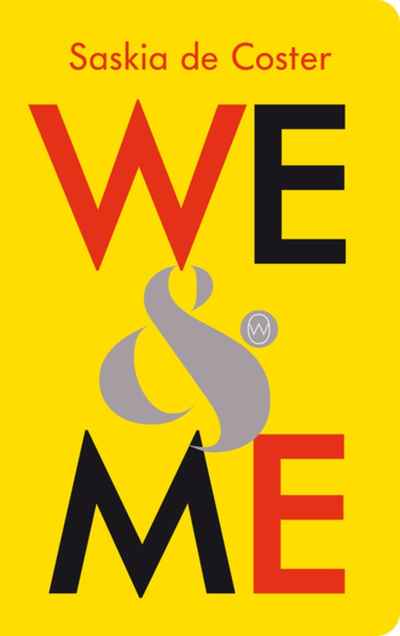 Paperback (Trade paperback US) | Dec 2018 | World Editions | 9781642860047 | 416pp | 133x215mm | GEN | AUD$24.99, NZD$29.99


"We and Me is a novel that will haunt me for a long time. Excellent and unforgettable." Herman Koch, author of The Dinner
In this spellbinding novel, which has been compared to the work of Jonathan Franzen, Dave Eggers and Jeffrey Eugenides, Saskia de Coster provides a uniquely European take on the tradition of 'The Great American Novel'. With the family unit and some of life's most pressing questions at its center, the award winning We and Me paints a captivatingly haunting picture of bourgeois family life.
Written from several different perspectives, We and Me covers the time period between 1980 and 2013 and focuses on the aristocratic Vandersanden family. Set in their opulent private estate located atop a mountain, neuroses, claustrophobia, scandal and rebellion run rife. At the heart of the family and the novel is Sarah, whose coming of age is both daringly and sensitively explored in de Coster's skillful prose.
With her characteristically incisive approach, de Coster excavates the nuanced underbelly of human emotions with humor, understanding and a lightness of touch. We and Me is a remarkable and compelling tale by one of the greatest Belgian writers of our time.