Summer Love
Missed Connections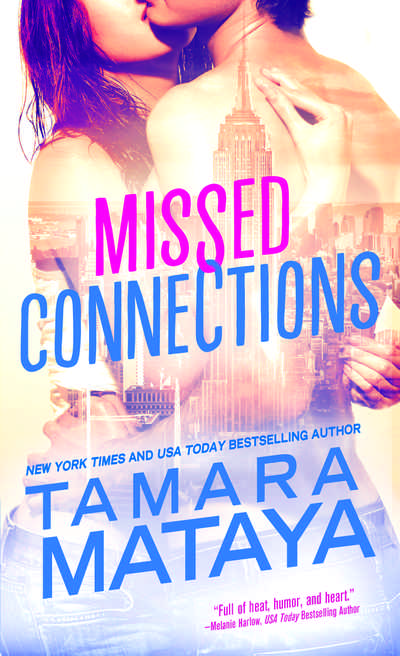 Paperback | Sep 2016 | Casablanca | 9781492621218 | 320pp | 175x106mm | GEN | AUD$14.99, NZD$18.99
It's You've Got Mail meets The Devil Wears Prada for the Girls generation in this charming contemporary romance from New York Times and USA Today bestselling author Tamara Mataya.
Sarah has been looking for ways to unwind after stressful days at the office. The real answer to her prayers would be snagging gorgeous and wealthy Jack for more than just friendship. But Jack has established that he is not the serious commitment type. One night, when they can't deny their attraction any longer, they give in to their explosive passion. But to Sarah's dismay, Jack dismisses it as a casual hookup.
To quell her stung feelings Sarah begins an online-only relationship with the anonymous writer of a Missed Connection all about her. Soon she's juggling a physical relationship with Jack and an emotional relationship with her Missed Connection, but there's only so much of Sarah to go around. Torn between the bad boy she can't keep and the sensitive stranger who bares his soul online, her heart and body are in two very different relationships…or are they?