I Swear I Was There: Sex Pistols, Manchester and the Gig That Changed the World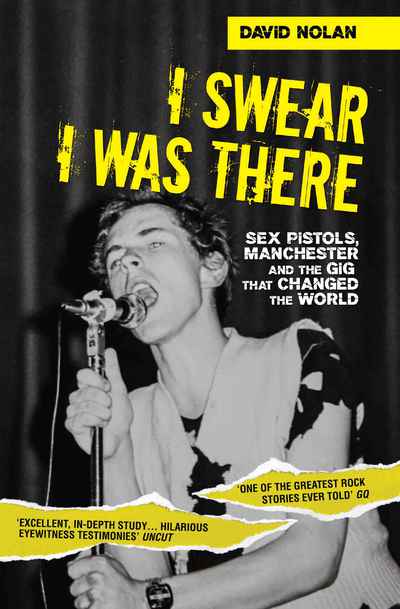 On 4th June 1976, four young men took to the stage of the Lesser Free Trade Hall in Manchester. The noise they made changed everything…
While thousands now claim to have been there, only a handful actually were. Incredibly, that tiny crowd included men who would go on to form some of Britain's most iconic bands, from Joy Division and New Order, to The Smiths, Buzzcocks and The Fall.
They kick-started the Manchester music scene, created Factory Records, and laid the foundations for the world-famous Hacienda nightclub and 'Madchester'. In short, the gig was a truly pivotal moment for British music.
In this fully updated book, award-winning music journalist David Nolan tells the true story of that night with captivating first-hand accounts and never-before-seen photos.