Making Mischief: We Are Arrested & Day of the Living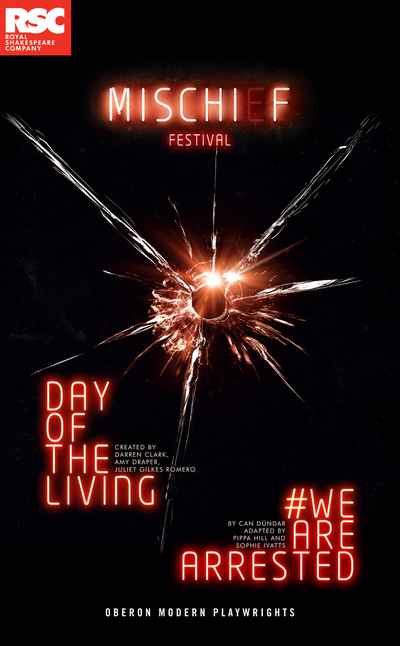 WE ARE ARRESTED: When a journalist receives a flash-drive containing critical evidence of illegal government activity, he is duty-bound to publish the story. But with the nation destabilised and divided, a sinister power is eroding the rule of law, and he soon finds himself risking everything for his profession.#WeAreArrested is the true story of a journalist's commitment to expose the truth in the face of huge personal risks. This deeply moving play is a tribute to the bravery of journalists under threat around the globe.
DAY OF THE LIVING: Ayotzinapa, Mexico, 2014. Forty-three students are forcefully disappeared. No one is brought to justice. An anarchic, musical tribute to life and the Mexican spirit with urgent, global issues at its heart.