The Servant of Two Masters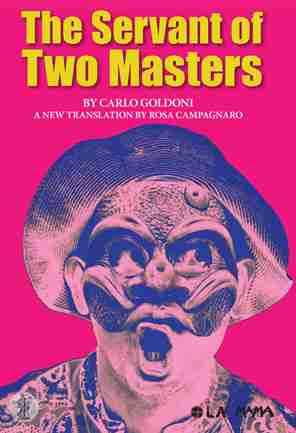 A hungry servant bites off more than he can chew when he agrees to serve two masters at the same time! Watch this calamitous comedy unfold as he skids and schemes his way through multiple beatings, mistaken identity and love gone awry on the streets of decadent 18th Century Venice.

This new translation of Goldoni's classic maintains the traditional improvised spirit and grotesque masks of commedia in a contemporary reimagining. Take a gondola ride and see cross-dressers and decadent aristocrats take to the stage.