Blue Stockings: A Guide for Studying and Staging the Play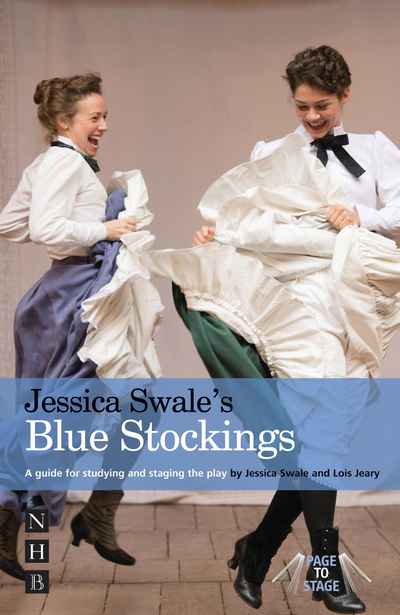 Jessica Swale's Blue Stockings is the empowering and surprising story of four young women fighting for their right to a university education in a world that assumed women belonged at home.
An invaluable resource for those studying and staging the play, it takes us through the entire production process, considering each of the elements in turn, from sound and music to design and rehearsals. There are also notes from the original rehearsal process, extracts from working diaries, and interviews with key members of the creative team. Throughout, there are hints and tips on staging, and helpful games and exercises to bring the play to life on the stage and in the classroom.