Talking with Psychopaths: A Journey into the Evil Mind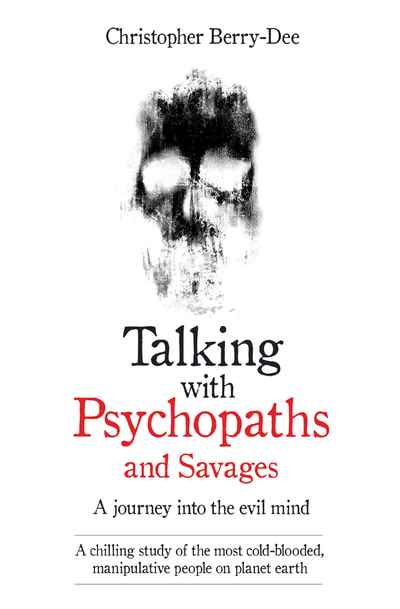 Having interviewed some of the world's most terrifying people, renowned criminologist Christopher Berry-Dee has gained unparalleled access into the mind of psychopaths and what truly makes them tick.
Here, Christopher Berry-Dee provides testimony from psychopaths from all walks of life, allowing them to reveal in their own words the rationale behind their most remorseless actions. He even sends notorious murderer Keith Hunter Jesperson, the 'Happy Face Killer', a copy of one of his previous books to critique. His insight is truly chilling.
Berry-Dee's findings are fascinating and alarming, as he concludes that, far from being safely restricted to prison cells and psychiatric wards, psychopaths are all around us. He equally shines a light on notorious cases of incompetence, including that of mass killer Paul Beecham, who was allowed to kill and kill again thanks to doctors ill-informed on the true nature of psychopaths.
As the author of the enormously successful Talking with Serial Killers, Christopher Berry-Dee has a strong following and this fascinating examination into the evil mind of psychopaths is also destined to become a True Crime bestseller.