Eco Packaging Now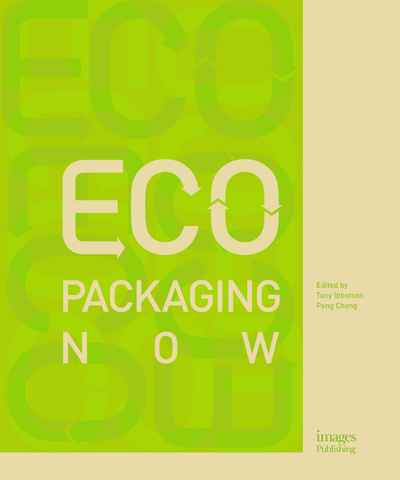 Nowadays, the sales range of goods spans across the world. It is not difficult for us to drink Russian vodka in New Zealand or taste fruits from Brazil in Japan. Packaging exists everywhere. It exists on the shelves in supermarkets, in our fridges, cabinets, gifts, and cosmetics; even some fruits of farms need packaging. However, with today's environmental issues becoming increasingly prominent, reducing waste, saving energy, and improving sustainability of the overall products and creating green packaging have become hot topics in the packaging industry.

So how do designers find ecological ways to design packaging strategies that protect the product while ensuring that the packaging is more sustainable and not harmful for environment?
Contemporary designers are finding unique and multi-functional ways to manipulate materials, structures and uses to make packaging recyclable, biodegradable, and reusable.
More than 100 brilliant ideas from all over the world are showcased in this book, which are presented in insightful detail with glorious full-color photography throughout.
This book will inspire both design creativity and reveal ways to help counter significant environmental issues facing the world today.