Rethinking Australian Screen Documentary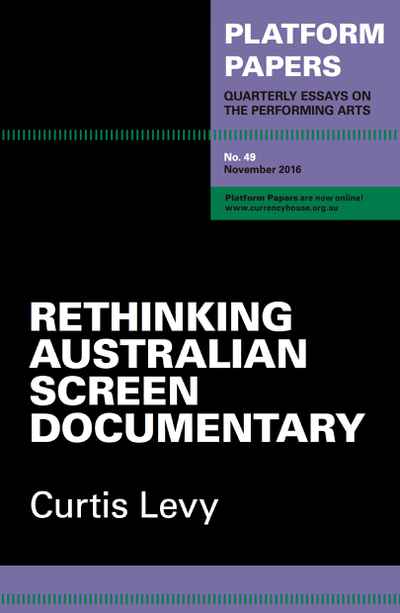 Throughout the history of cinema, Australia has produced many landmark documentaries but very few have been acclaimed in recent times. And yet there is a huge appetite for quality documentaries and substantial audiences flock to cinemas to see them. What has happened to Australia's documentary filmmaking?

Veteran filmmaker believes there is a disjunction between the taste dictated by the management of Australian media and that of their customers. He calls for the whole subject of documentary making to be opened for discussion. Audiences and managers need to be blasted out of their comfort zones and risk new ways and new marketing. With greater awareness, we could sweep away for good the parochialism that pervades the documentary industry today.