An Abundant Life: Flourishing with the Cycles of the Moon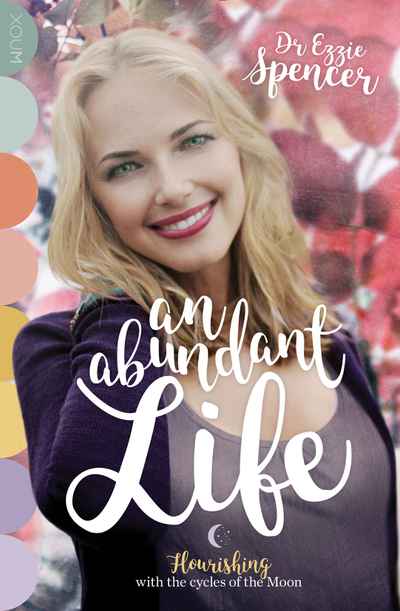 An Abundant Life introduces Dr Ezzie Spencer's Lunar Abundance practice – a way of living in the flow: a state of open mind and heart and peaceful effectiveness.

Based on the eight phases of the Moon, An Abundant Life is a practical guide to self-care, creating your best life, and giving back from a well of abundance. Following the Moon cycle, Ezzie teaches you how to cultivate peace, security and purpose, in both your personal life and your work. Generous and supportive, this unique system will lead you to find answers within, enjoy genuine connection with others, and cultivate trust in the cycles of yin and yang in daily life.