Anthem Studies in Australian Literature and Culture
Locating Australian Literary Memory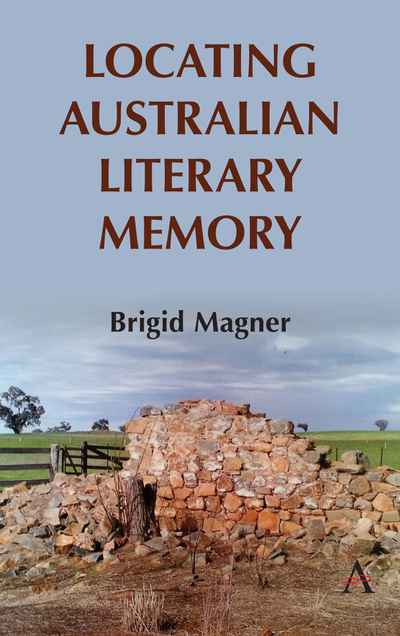 Anthem Studies in Australian Literature and Culture
Hardback | Nov 2019 | Anthem Press | 9781785271076 | 280pp | 228x152mm | RFB | AUD$125.00, NZD$215.00
An exploration of sites explicitly connected with Australian authors through material forms of communication.
Locating Australian Literary Memory explores the cultural meanings suffusing local literary commemorations. It is orientated around eleven authors — Adam Lindsay Gordon, Joseph Furphy, Henry Handel Richardson, Henry Lawson, A. B. 'Banjo' Paterson, Nan Chauncy, Katharine Susannah Prichard, Eleanor Dark, P. L. Travers, Kylie Tennant and David Unaipon — who have all been celebrated through a range of forms including statues, huts, trees, writers' houses and assorted objects.
Brigid Magner illuminates the social memory residing in these monuments and artefacts, which were largely created as bulwarks against forgetting. Acknowledging the value of literary memorials and the voluntary labour that enables them, she traverses the many contradictions, ironies and eccentricities of authorial commemoration in Australia, arguing for an expanded repertoire of practices to recognise those who have been hitherto excluded.