Only Life I Could Save: A Memoir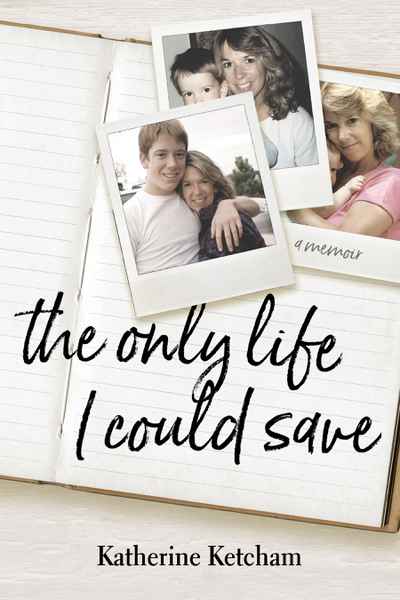 An expert on addiction shares her experiences and insights as the parent of a child on the path to recovery.
Katherine Ketcham devoted three decades to writing and teaching about addiction — but none of that prepared her for what she would face in her relationship with her own son. From the coauthor of the bestselling classics Under the Influence and The Spirituality of Imperfection, The Only Life I Could Save presents an unabridged reading of Katherine Ketcham's memoir of heartbreak, healing, and the continual journey of recovery from addiction.