Churchill, Roosevelt, and Company: Studies in Character and Statecraft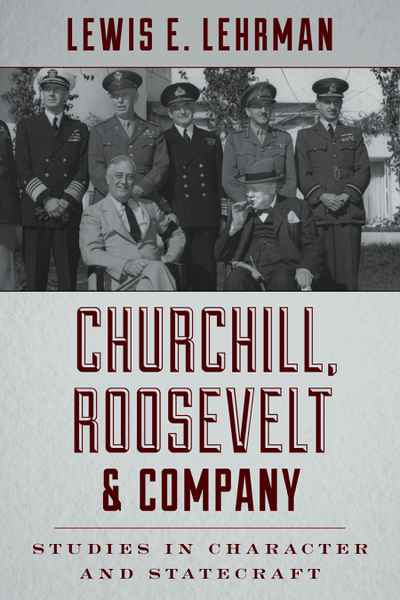 During World War II the "special relationship" between the United States and Great Britain cemented the alliance that won the war in the West. But the ultimate victory of that partnership has obscured many of the conflicts behind Franklin Roosevelt's charm and Winston Churchill's victory signs-the clashes of principles and especially personalities between and within the leadership of the two nations.

Synthesizing an impressive variety of sources from memoirs and letters to histories and biographies, Lewis E. Lehrman explains how the Anglo-American alliance worked-and occasionally did not work-by presenting portraits and case studies of the men who worked the back channels and back rooms, the generals and the admirals, the secretaries and under secretaries, ambassadors and ministers, responsible for carrying out Roosevelt's and Churchill's agendas while also pursuing their own.
Scrupulous in its research and fair in its judgments, Lehrman's book reveals the personal diplomacy, the character and statecraft, at the core of the leadership of the Anglo-American alliance.