The Throwaway Boy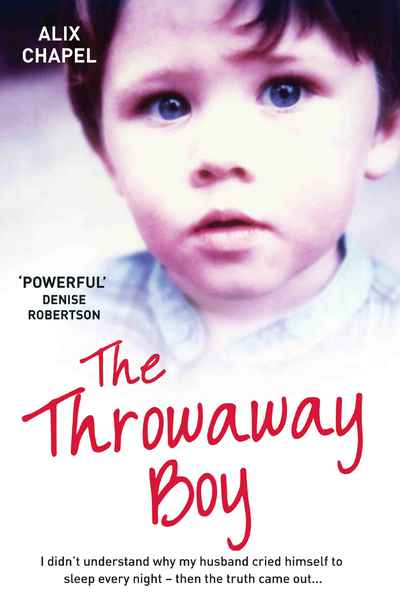 When Alix Chapel's husband Billy suffered a mental breakdown, he was forced to admit the truth of his tormented childhood. His revelations were to change their lives forever.
Unbeknownst to Alix, Billy had been physically and sexually abused as a child in care. Too ashamed to speak out, he had carried the burden of these horrific crimes for decades, until it almost destroyed him.
Alix, Billy's loving and devoted wife, stood by him as she helped him work through the pain and finally begin to heal. This is her amazing story of coping with the fallout of something no child should ever have to suffer.
Whilst Billy's childhood was truly horrendous, this memoir is a testament to the power of love and understanding in guiding a couple through the most trying of times.