Nature's Allies: Eight Conservationists Who Changed Our World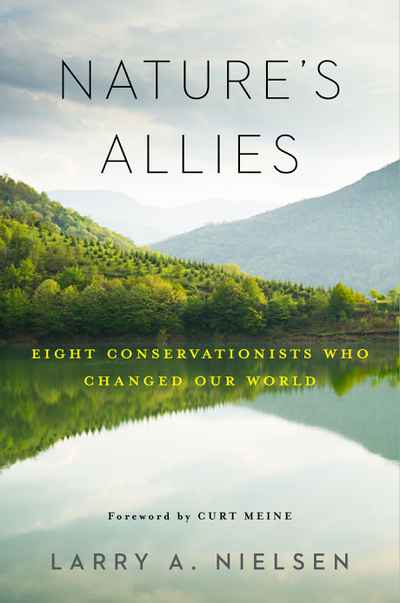 It's easy to feel small and powerless in the face of big environmental challenges. When climate change forces species to fight for their very survival and the planet s last places of wilderness are growing smaller and smaller, what can a single person do? But environmentalism s greatest change-makers started out living ordinary lives. In Nature's Allies, Larry Nielsen uses the inspiring stories of conservation pioneers to show that through passion and perseverance we can each make a difference.

In eight engaging biographies John Muir, Ding Darling, Aldo Leopold, Rachel Carson, Chico Mendes, Billy Frank Jr., Wangari Maathai, and Gro Harlem Brundtland we meet individuals who have little in common except that they all made a lasting mark on our world.