Chinese Vernacular: The Weiwu at Dafuzhen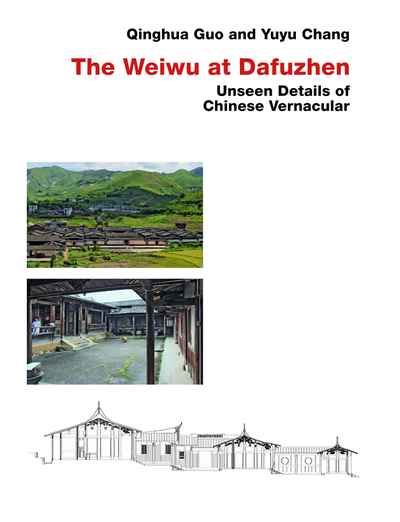 Two main types of residential architecture have dominated the architecture in the Fujian region in China. Known as tulou and weiwu, both have been developed in parallel for communal living, but are distinct from each other in terms of setting, layout, form and size. A good deal is known about tulou which has been inscribed as UNESCO World Heritage in 2008, but existing scholarship on weiwu is lacking.
This book offers students and professionals an expert introduction with
the Dafuzhen weiwu as a case study. It describes
characters and structures, discusses functions and rationales, and
investigates methods and techniques at design and construction
levels.