Secrets of the Centenarians: What is it Like to Live for a Century and Which of Us Will Survive to Find Out?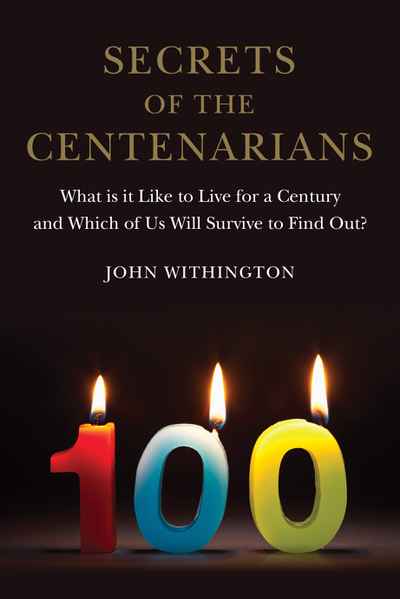 Hardback | Dec 2017 | REAKTION BOOKS | 9781780238180 | 256pp | 234x156mm | GEN | AUD$49.99, NZD$59.99

In October 1995, French grandmother Jeanne Calment became, so far as we know, the oldest human being who has ever lived, when she reached the age of 120 years and 238 days. She went on to survive for nearly three more years. On the long journey to her record-breaking age, Calment acquired more and more companions. Centenarians are the fastest-growing section of the population. In Britain, there are more than ninety times as many as there were a hundred years ago. Secrets of the Centenarians delves into the curious reasons why their number is growing at such an incredible rate. John Withington explores the factors that determine which of us will reach a century and which of us will fall by the wayside. Is it down to lifestyle or genes? Does where you live play a role? Is surviving to one hundred a boon or a bore? Finally, he explores whether, even if the number of centenarians keeps increasing, there remains a maximum life span beyond which we cannot survive. Thoughtful, well-researched and highly entertaining, Secrets of the Centenarians reveals some of the most intriguing secrets of growing older.