Oslo: A play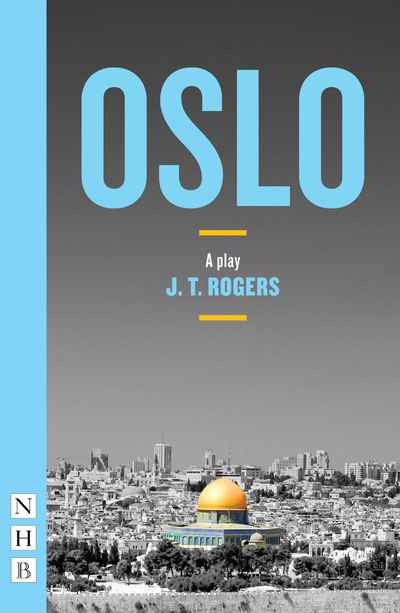 In 1993, in front of the world's press, the leaders of Israel and Palestine shook hands on the lawn of the White House. Few watching would have guessed that the negotiations leading up to this iconic moment started secretly in a castle in the middle of a forest outside Oslo.

Oslo tells the true story of two maverick Norwegian diplomats who coordinated top-secret talks and inspired seemingly impossible friendships. Their quiet heroics led to the groundbreaking Oslo Peace Accords.
A darkly funny political thriller, which sets a deeply personal story against an epic historical landscape.