My Little Princess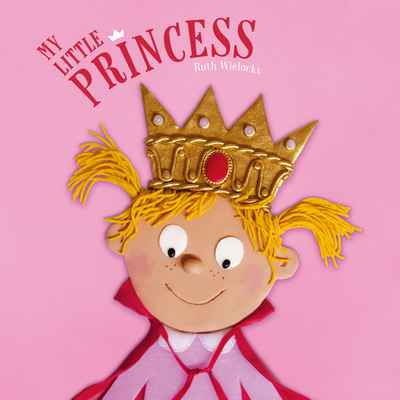 Ages 1 and Up
Who can dance very gracefully and turn five times on one leg?
Who controls the big airplane high up in the sky?
When you grow up, you might become a ballerina or a pilot!
But now you are still very small, and you are...my sweet little princess!

A lovely book for all little princesses with big dreams.