Social Innovation: How Societies Find the Power to Change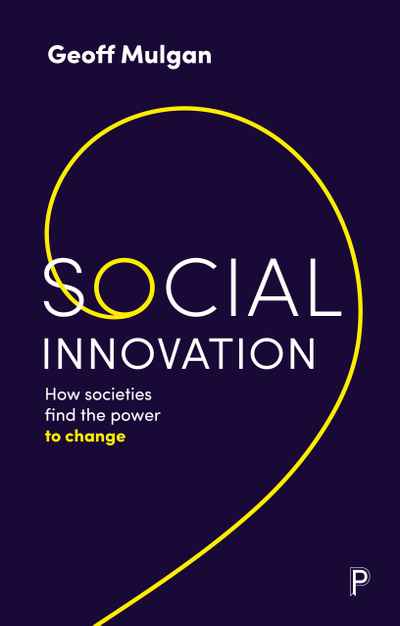 Paperback | Nov 2019 | Policy Press | 9781447353799 | 288pp | 216x138mm | GEN | AUD$34.99, NZD$39.99

The 21st century has brought a cornucopia of new knowledge and technologies. But there has been little progress in our ability to solve social problems across the globe.

Geoff Mulgan is a pioneer in the global field of social innovation. Building on his experience advising international governments, businesses and foundations, he explains how it provides answers to today's global social, economic and sustainability issues. He argues for matching R&D in technology and science with a socially focused R&D and harnessing creative imagination on a larger scale than ever before.
Weaving together history, ideas, policy and practice, he shows how social innovation is now coming of age, offering a comprehensive view of what can be done to solve the global social challenges we face.
'This book helps us understand the crucial role of social innovation in shaping new social practices for the 21st century.' — Jürgen Howaldt, TU Dortmund University