Another World: Losing Our Children to Islamic State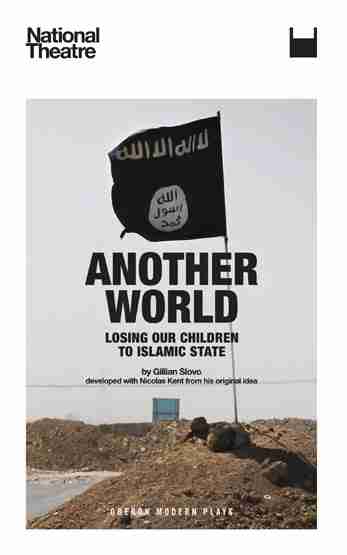 What is the entity that calls itself Islamic State? Why are some young Muslim men and women from across Western Europe leaving their homes to answer the call of Jihad? And what should we do about it?
This piece of verbatim documentary theatre is the result of many months researching Islamic State, meeting people affected by the organization and involved in the fight against it.