Blessings, Georgia
A Rainbow Above Us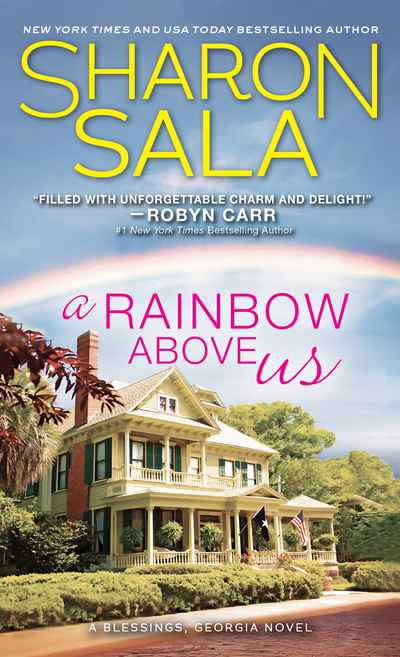 Paperback | Jun 2019 | Casablanca | 9781492673682 | 384pp | 175x106mm | GEN | AUD$14.99, NZD$18.99


When times are tough, there's always a little Blessings to go around.
Blessings, Georgia is still recovering from the aftermath of Hurricane Fanny and no one is left unscathed — including Rowan Harper, the only surviving member of her family. Rebuilding her life now seems almost impossible.
Bowie James is no stranger to the storm's damage — and on top of that, he's clashing with his birth father's family. Falling for anyone — even a beautiful, kindhearted woman like Rowan, is out of the question. There's too much heartache going around, unless...
Their love might just bring the hope and healing to themselves and their families they all need. As long as they're willing to give it a chance.
'Sala effectively shows the lasting effects of hurricanes and violence in the midst of a flirty romance.' — Amy Alessio, Booklist