Drawing Sybylla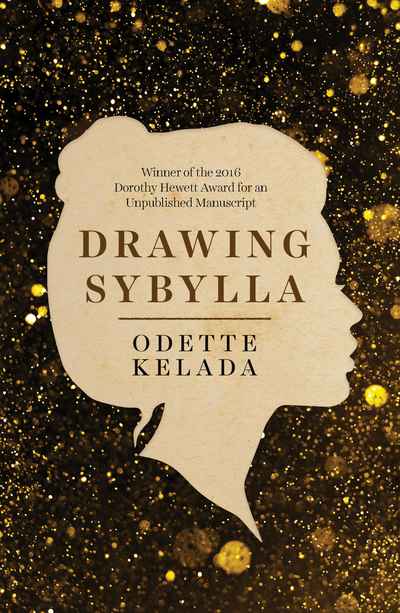 Paperback | Oct 2017 | UWA Publishing | 9781742589510 | 176pp | 198x129mm | GEN | AUD$24.99, NZD$29.99


WINNER OF THE 2016 DOROTHY HEWETT AWARD FOR AN UNPUBLISHED MANUSCRIPT
'Sometimes I think there are a great many women behind, and sometimes only one, and she crawls around fast, and her crawling shakes it all over.' ' 'The Yellow Wallpaper' ~ Charlotte Perkins Gilman
On stage, a woman named Sybil Jones is making a speech. She is talking about the significance of Charlotte Perkins Gilman's short story 'The Yellow Wallpaper'. Behind her sits a panel of writers, facing their audience, and one writer drawing Sybil's likeness in a contemplative daze.
The Sybil in the writer's drawing starts to move, like the women behind Gilman's wallpaper. She shakes. She takes the writer by the hand and leads her down into the paper, into the dark recesses of her mind, and into Australia's past — into the real and imagined lives of Australia's women writers.
Drawing Sybylla is a novel about the challenges women writers have faced in pursuing the writing life.