Alone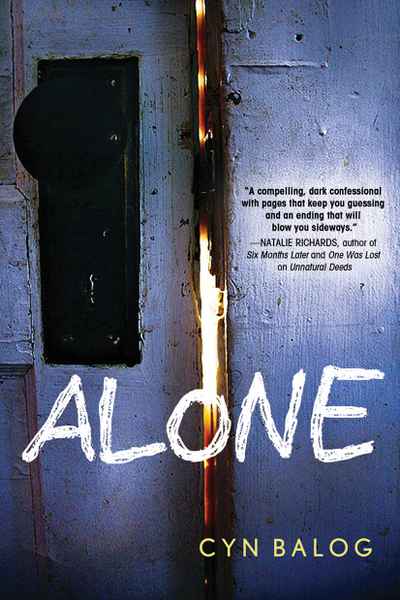 Hardback | Oct 2017 | Sourcebooks Fire | 9781492655473 | 288pp | 210x140mm | GEN | AUD$32.99, NZD$39.99


Ages 14 to 17 years
Seda helps four teens survive a blizzard, only to put them at the mercy of something much worse.
When Seda moved from the city to a crumbling mansion, she was almost excited. Except now her mom wants to renovate, rather than sell the estate—which means they're not going back to the city and Seda's friends and school. And with her mom hanging by a thread thanks to Seda's dad leaving and the impending isolating winter, it's more of a nightmare.
Then a group of teens get stranded near the mansion during a blizzard. Seda has no choice but to offer them shelter, even though she knows danger lurks in the dilapidated mansion—and in herself. As the snow continues to fall, what Seda fears most begins to become a reality.